Luxury Christmas Gift ideas
We're getting close to that magical time of year once again which means family, food and gifts! However, the Festive season can also be very stressful, with the pressure of picking a good gift sometimes too much for some people.
But fear not, we've put together a luxury Christmas gift ideas list for the whole family, on which you will find quality and inspiration for even the pickiest family members.
Luxury Christmas Candles
Jo Malone has become synonymous with their signature luxury candles. Available in a variety of unique and beautiful scents, it's almost impossible to not find one you like.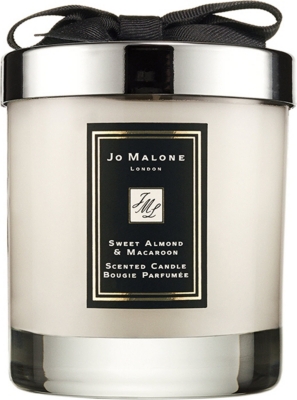 2. Luxury Christmas Beauty
Drunk Elephant Virgin Marula Luxury Facial Oil
Made with ultra-pure virgin marula oil, it's designed to reduce lines, redness, and blotchiness, no matter your skin type which means that it would make the perfect gift for any female in your life.
3. Luxury Christmas Lashes
YSL Luxurious Mascara Iconic Giftset 
This set will make a perfect gift for someone who loves designer brands and is a fan of a classic red lip. The packaging gives it a luxurious feel at the price of only £26.
4. Luxury Christmas Honey Comb
Necta and Hive Australian Red Gum Comb Honey
This Christmas, give your loved ones something really special. Our natural, untouched red gum comb honey has a variety of nutritional, medicinal, cosmetic and mental health benefits and is the perfect treat to help enjoy the Festive season.
5. Luxury Christmas Champers
Perfect for a work colleague or an acquaintance, this beautiful luxury Christmas gift comes in a stylish box that you can keep!